Tasmanian Seafarers' Memorial

| | | | |
| | | |
Basil Alexander Lee (2010)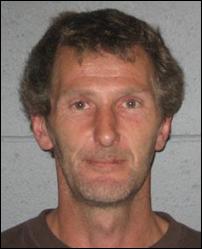 Basil Alexander Lee from Dunedin , New Zealand , lost his life at Triabunna on 11.01.2010.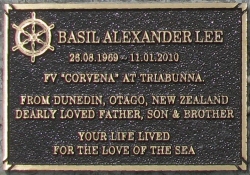 Police conducted a land and sea search in the Triabunna area for missing fisherman Basil Alexander Lee, 40, from New Zealand who was last seen by friends at 10.45 pm on Monday 11 January 2010 at Seafish Jetty, near Triabunna.
Mr Lee was employed as a deck hand on a commercial fishing boat and returned to it to sleep about 11:00 pm (AEST) that night. Mr Lee's friends raised the alarm on Tuesday morning, when they could not find him.
It was later assumed that Mr Lee had fallen overboard and drowned.
DNA results later confirmed that human remains located at the Esplanade at Triabunna on 2 April 2010 were those of missing man Basil Alexander Lee.